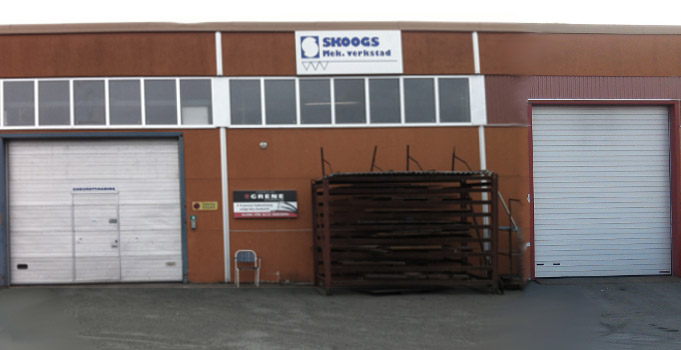 In 1916 AB Skoogs mekaniska verkstad was founded in Gävle. The production consisted of Skoogs engines. Today we are a contract manufacturer.

Production takes place according to customer drawings and directives in conventional and CNC controlled machines, from single to series production. Machinery, machinery parts, spare parts and supplie tools to the industry are some examples.

The company currently has 24 employees with broad expertise and extensive experience in machining.

AB Skoogs are environment and quality certified by FR2000 and connected to AAA for highest credit rating according to Dun & Bradstreets rating system.